To summarize a decade's worth of brilliant design with 20 covers is little more than an exercise in futility. We can all agree, however, that the best part of passing into a new digit bracket is the lists that come with it. This collection is little more than a representation of my own tastes, but I tried to choose works which were representative of their respective years.
I beat myself up quite a bit when putting this together, but there are still a handful of notables worth mentioning:
- Any of gray318's covers for Safran Foer.
- Any of Kidd or Gall's covers for Murakami
- Anything from Henry Sene Yee
- Anything from Paul Buckley or Darren Haggar over at Penguin US.

The Abomination, Chip Kidd
Art Direction by Carol Devine Carson
Runner-up
Faster, Jamie Keenan
Art Direction by John Gall
A General Theory of Love, John Gall
Photographer, Boris Schmalenberger
Runner-Up
The Darkness and The Light, Chip Kidd
The Egg Code, Evan Gaffney
Art Direction by Carol Devine Carson
Runner-up
Lullaby, Rodrigo Corral
Jimmy Corrigan, The Smartest Kid on Earth, Chris Ware
Runner-up
Oryx And Crake, John Gall
A Shortcut Through Time, Peter Buchanan-Smith
Runner-up
Killing the Buddha, Paul Sahre
Photograph by Jason Fulford
Murder, gray318
Representative of the Penguin 70th anniversary box set.
Runner-up
Book One, Mark Melnick
Art Direction by Chip Kidd
The Prisoner of Guantanamo, John Gall
Runner-up
Race Riots, David Drummond
Exile and the Kingdom, Helen Yentus
Art Direction by John Gall
Representative of the Camus Series
Runner-up
One Perfect Day, Evan Gaffney
Art direction by Darren Haggar
The Work of Art in the Age of Mechanical Reproduction, David Pearson
Representative of the Penguin Great Ideas series.
Runner-up
Obsession, Isaac Tobin
Illustration by Lauren Nassef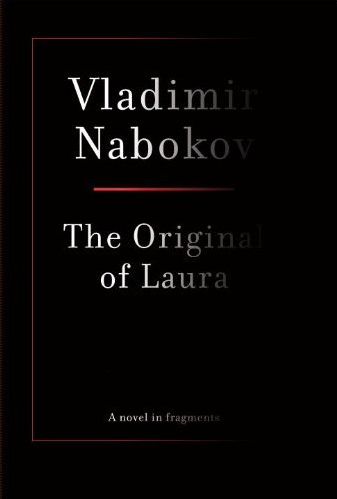 The Way Through Doors, Helen Yentus, Jason Booher
Art Direction by John Gall
Runner-up
The Original of Laura, Chip Kidd
- – - – - – - –


Feel free to tell me how wrong I am in the comments.