Archive for November, 2008
Thursday, November 27th, 2008
This isn't a book cover, but it may as well be.
(In case you're not familiar with the story, The Curious Case of Benjamin Button is the tale of a man who begins his life as an apparent septuagenarian and grows younger every year.)
A nice treatment from Juniper Grove: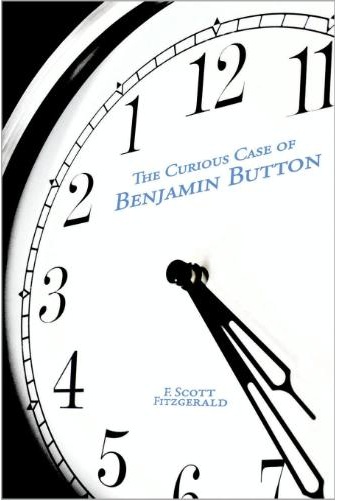 And most interesting of all, Jonathon McNicol, the guy who manages Chip Kidd's website, has typeset the entire book and put it up for download as a PDF.
The whole thing kicks off with a beautifully typeset cover. Get the whole thing here.