Wave Books is an independent poetry press based in Seattle, Washington. Dedicated to publishing the best in American poetry by new and established authors, Wave Books was founded in 2005.
They're doing an exemplary job of treating each of their books as a unique experience, with a huge amount of care put into each title. I can't help but feel that books like this are a glimpse into the future of publishing. While most popular titles will go straight-to-digital, there will be a steady market amongst bookophiles who cherish the physicality of their collections, rewarding publishers like Wave Books for their infatuation with the printed word.
Oodles of respect to this small press for making design a priority.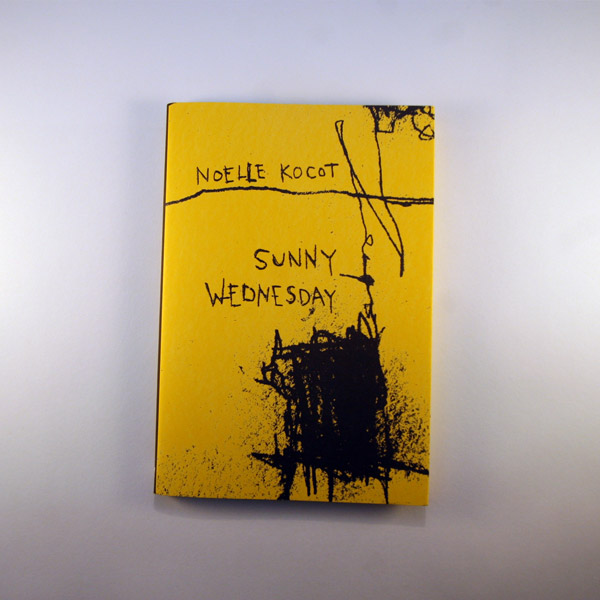 Design by Stewart A. Williams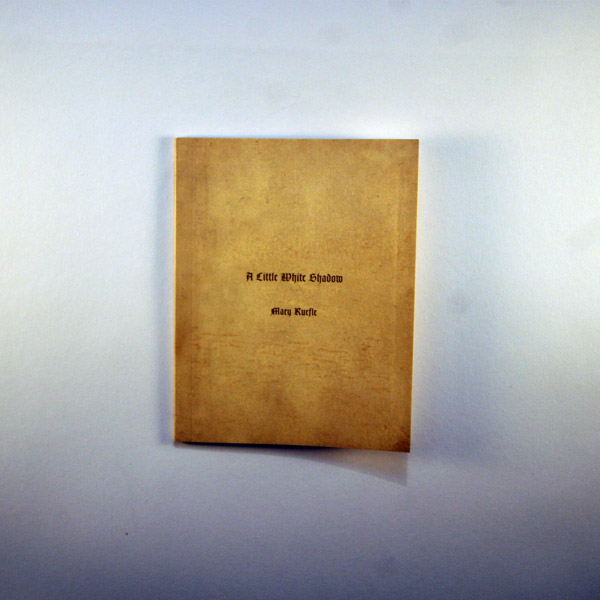 Design by Mary Ruefle, with J. Johnson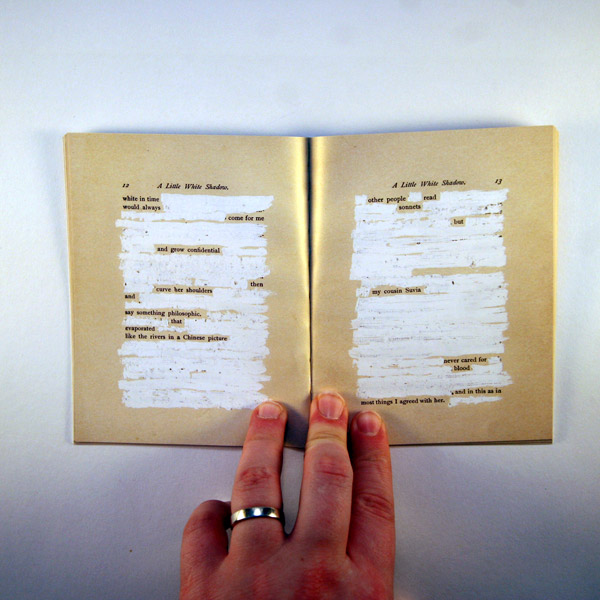 Design by Mary Ruefle, with J. Johnson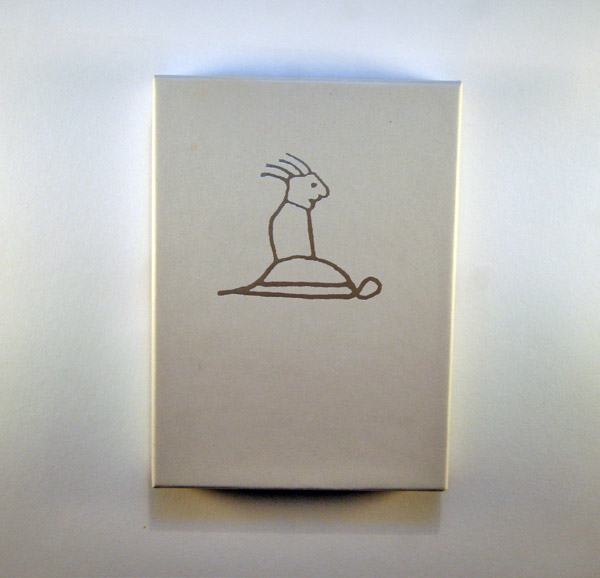 Design by Franck André Jamme & Wave Books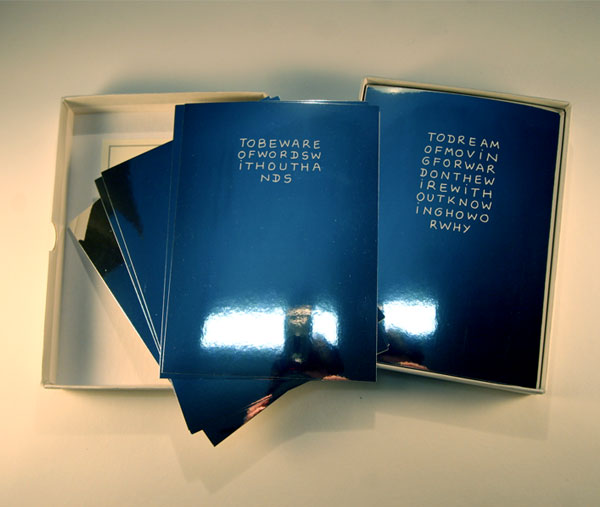 Design by Franck André Jamme & Wave Books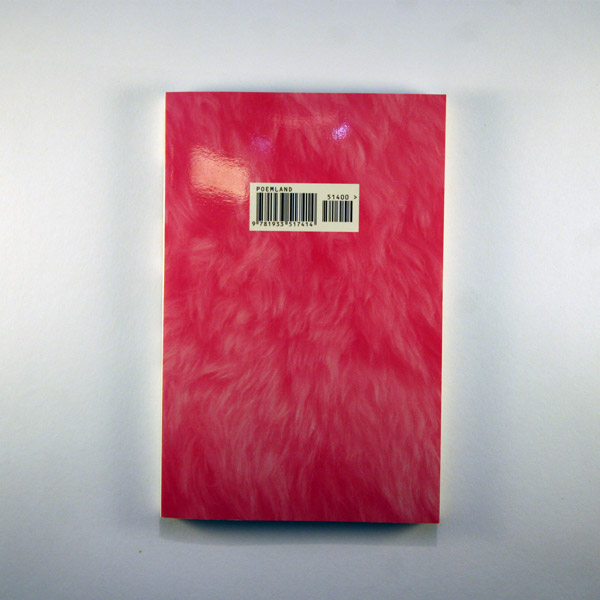 Design by Quemadura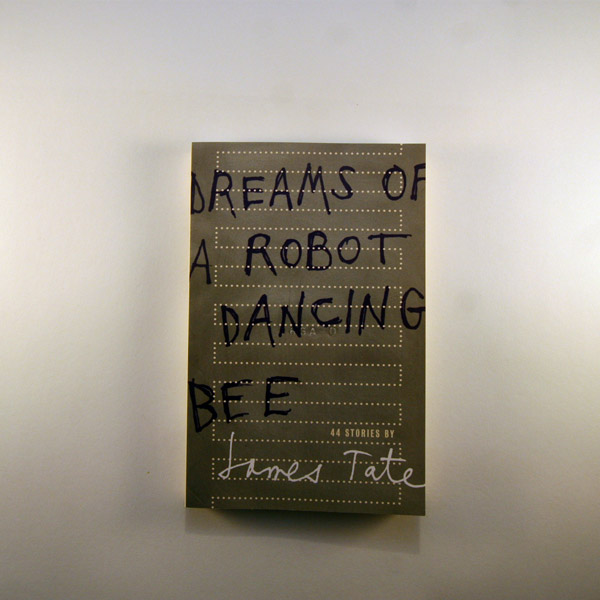 Design by Quemadura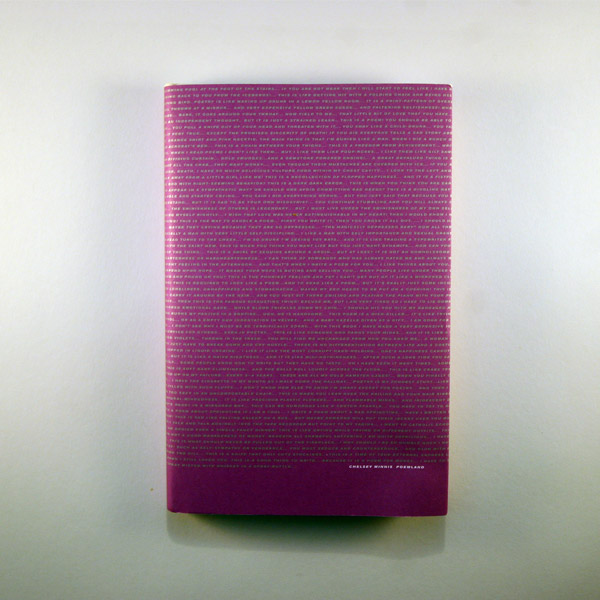 Design by Quemadura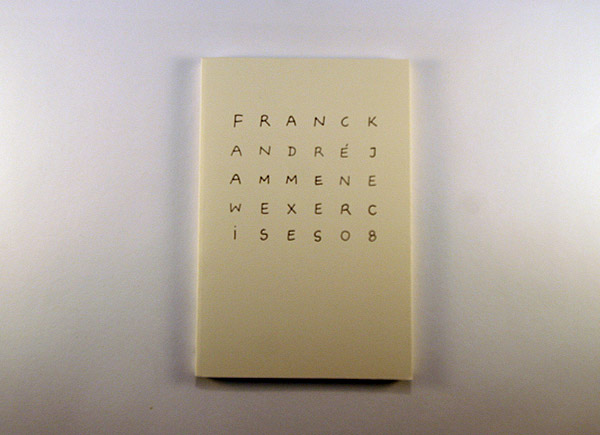 Design by Quemadura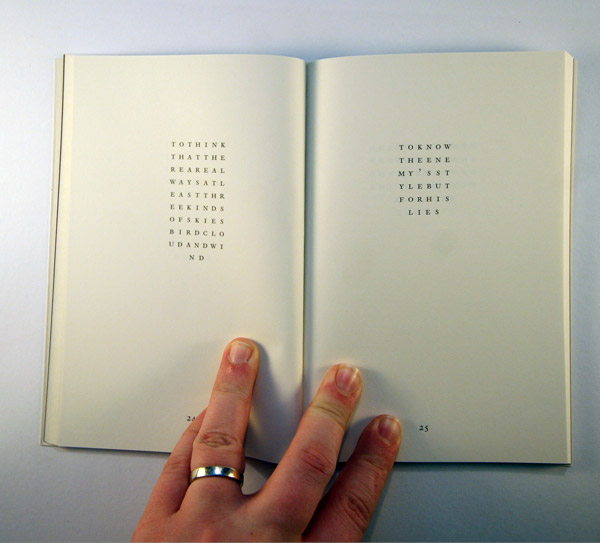 Design by Quemadura