W. W. Norton has recently started posting its book covers to a dedicated Flickr set. Fantastic. Lots of great stuff in here that I'd never seen, and most of it has a large image download option. My only beef is that the designer credits seem to be lacking more often than not.
So far they've got the hardcover books from April to June of this year. More to come.
Kudos to the excellent art direction of Debra Morton Hoyt, Ingsu Liu and Albert Tang.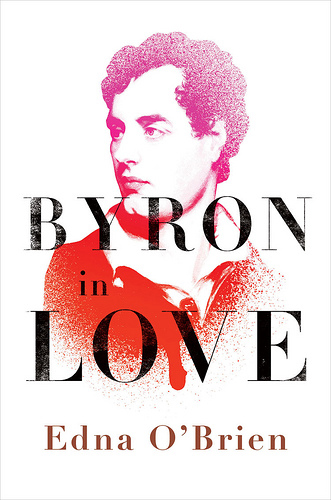 Design by Evan Gaffney Design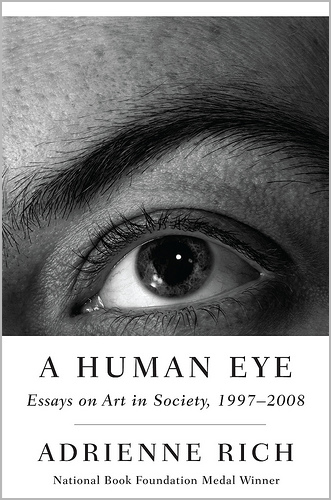 Design by Chin-Yee Lai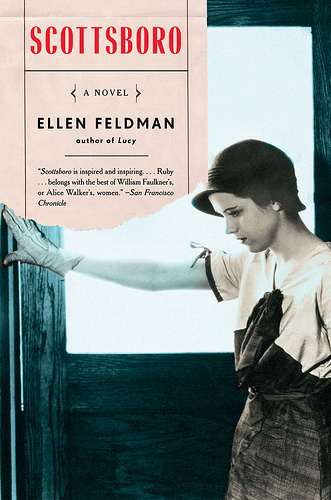 Design by Patti Ratchford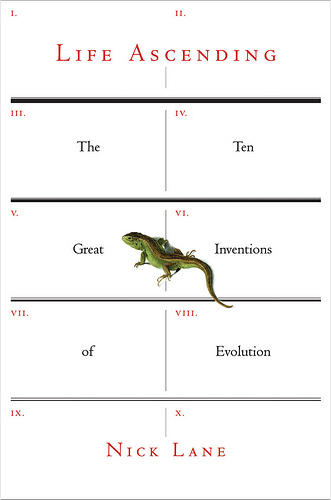 Design by Buchanan-Smith LLC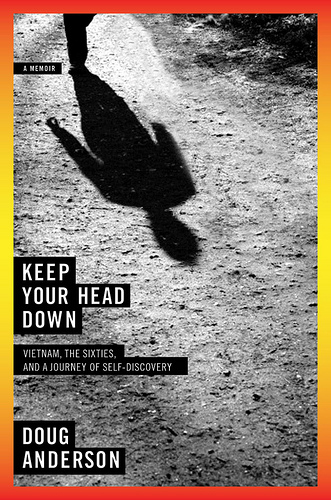 Design by Kevin Brainard