Seriously though, what's with the photography?
(In other news, the Kindle II is go)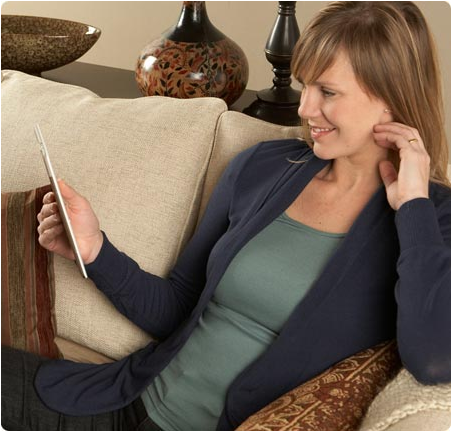 I'd also like to note that I'm currently reading Dan Simmon's latest book, Drood, which comes in at just under 3lbs and over 800 pages. So if anyone felt like donating a Kindle to the cause, I wouldn't hold it against you.