The Walter-Tiemann-Award was first presented at 1992 and since than has been awarded every other year. This award primarily recognizes the design achievements of typographers and illustrators. The art contest addresses those, who outside the established publishing houses create room for innovations and enthusiastically carry through their ideas of artwork.
Some beautiful stuff this year: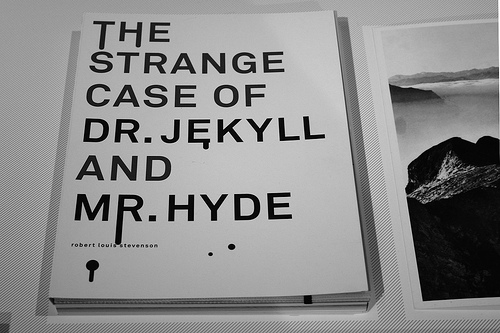 Photo by Florian Hardwig.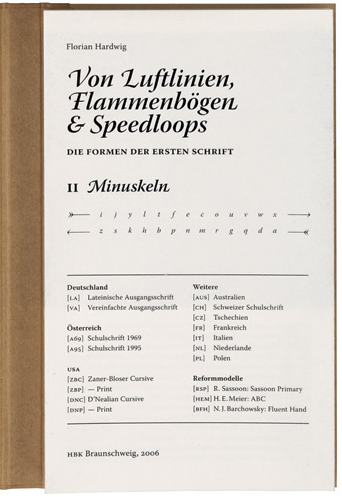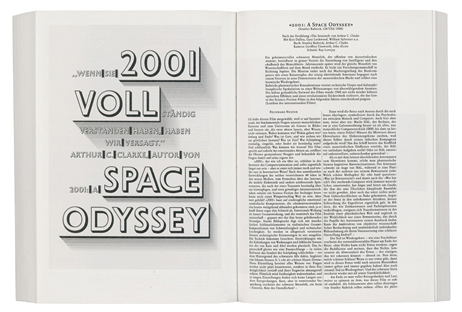 View all the winners at the official site. And this nice Flickr set.