Design on the left by John Gall, design on the right by David Drummond. Both photos by Cara Barer.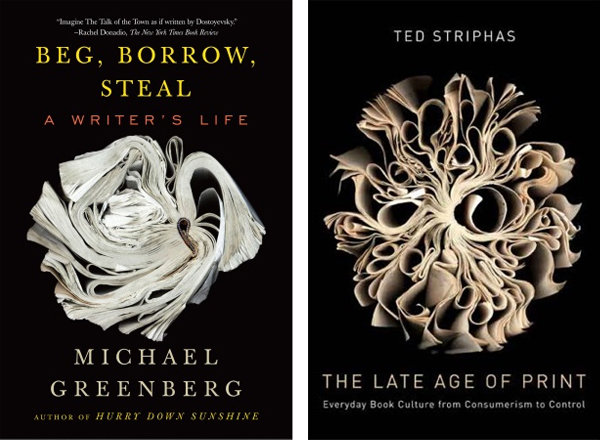 - -



For previous episodes of This Looks Like That, see:
• Howard Grossman v. Modest Mouse
• Natalie Smith v. Portishead
• Me ripping off Edward Bettison
• Jamie Keenan v. Mark Melnick.